Do Lochside and Galloping Goose mean anything to you? If so, you've probably cycled the Saanich Peninsula on lower Vancouver Island. The trails get you around the Victoria area, up to Sidney and over to Sooke. This is one of our favorite short and easy cycle touring routes.
The MV Coho, out of Port Angeles, gets you to Victoria in 90 minutes, or you can come down on the BC Ferries Tsawwassen ferry from Vancouver, also in 90 minutes, to Sidney. The Lochside Trail connects Sidney and Victoria. We camp at Sidney, explored around on our bikes on the way back, then go down the Galloping Goose trail a ways and bike-camp there as well.
The Lochside and the Galloping Goose connect at the Switch Bridge. They are well-maintained, have great signage, and offer connections to the towns, ferries, and rural landscape on the Peninsula.
Here are some pictures of the trip: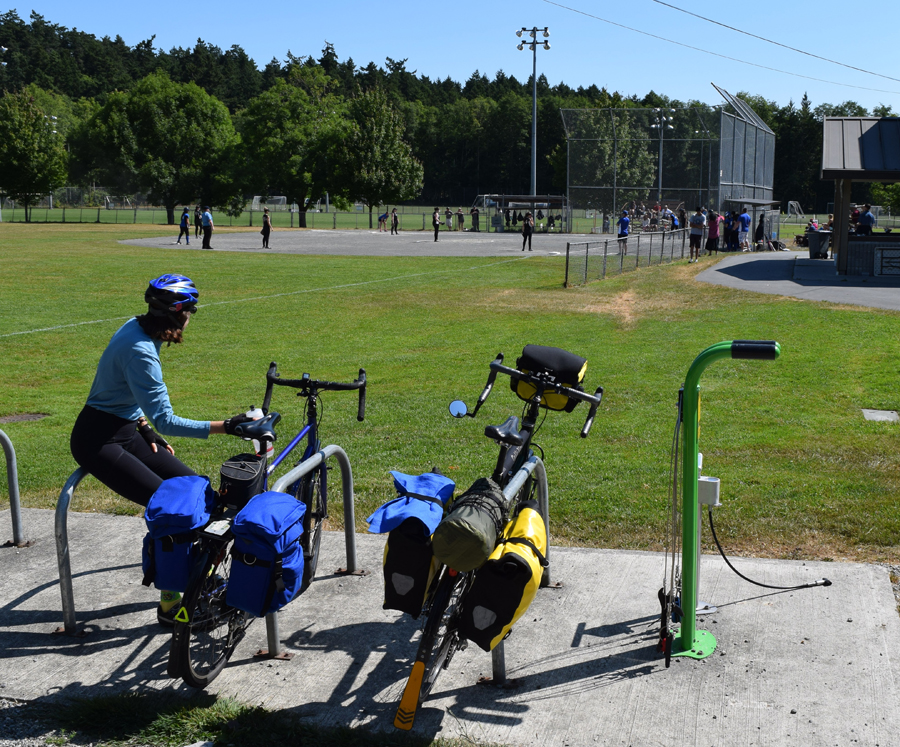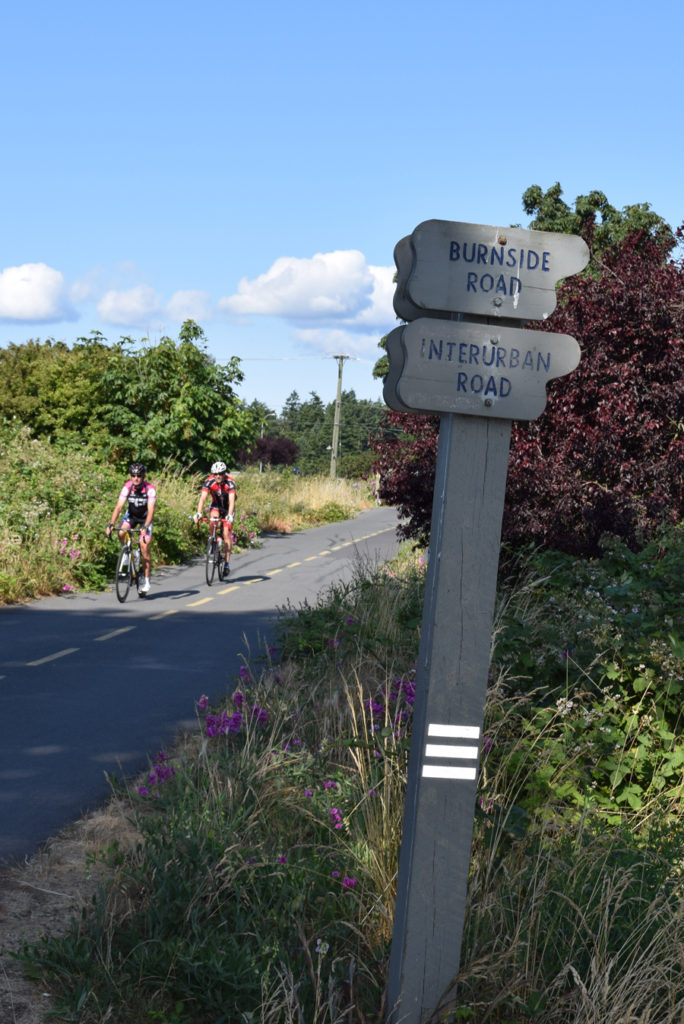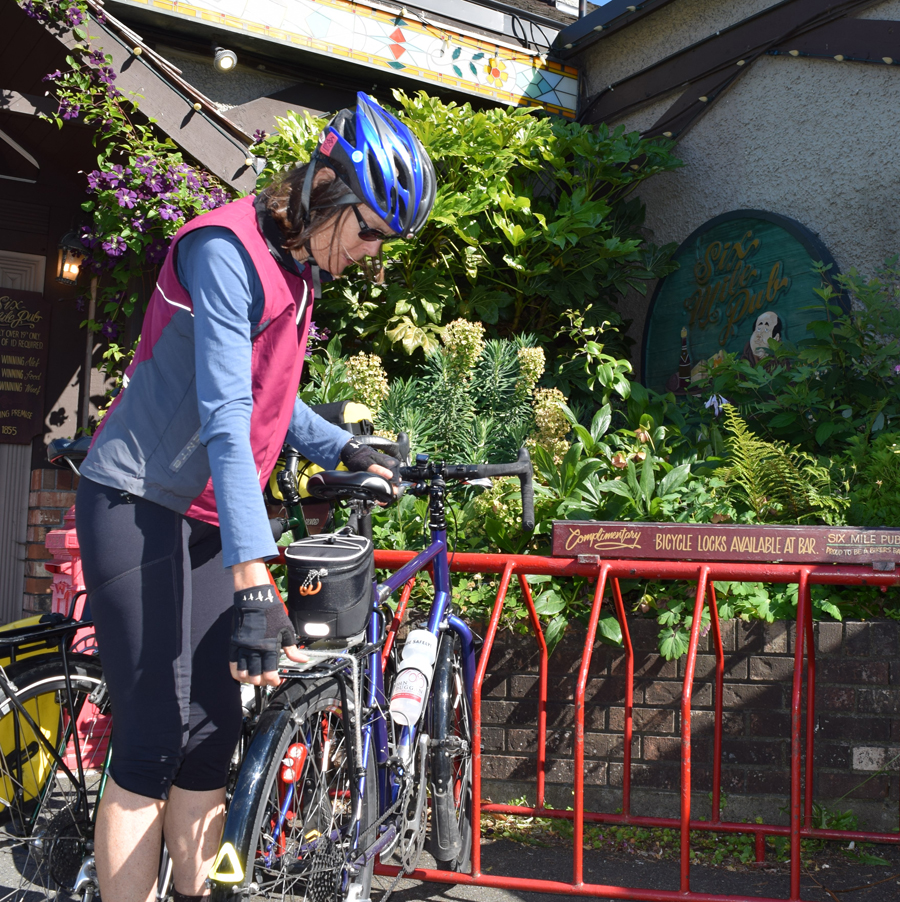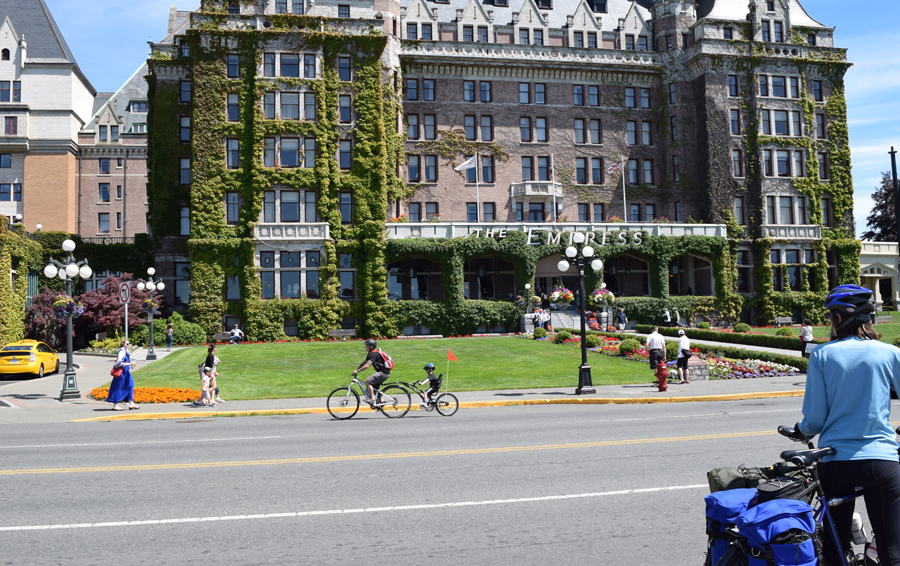 If you want to explore more of the region, why not take a bike ride from Seattle to Vancouver? For details, see my article Seattle to Vancouver: A Great Summer Trip.